Worcestershire CCC will be holding an Online Members Forum on Tuesday 20thJuly 2021 at 7pm with Club Chairman Fanos Hira, Vice-Chairman (and Chairman of Cricket Steering Group) Paul Pridgeon, and Head of Finance & Company Secretary Sarah Gluyas.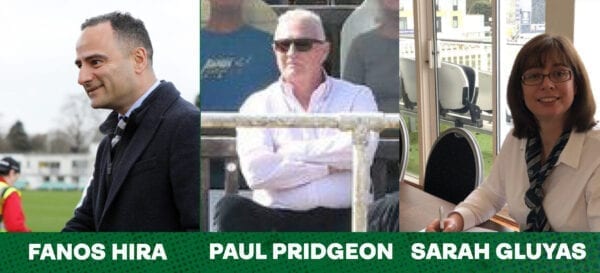 The event, which is exclusively for members, will offer a Club update on all matters, including updated spectator guidance and cricket. Members can also submit their own questions, either in advance or during the live event, via the chat function.
The Forum will again take place via Zoom online video conferencing, which works on various formats such as phones, tablets and PCs.
To register your interest and submit any advance questions, please fill out the form by clicking here You will then receive an email with the private link and password no later than 24 hours before the event.
Frequently asked questions regarding Zoom's use are available by clicking on this link