Our monthly Three Pairs Comedy Club is set to restart from our New Road venue on Friday 13th August 2021 and we can promise you an uproarious evening of entertainment with you and your friends laughing the night away
Friday 13 August Line Up:
Allyson June Smith
Sachin Kumanderan
Rob Rouse
MC: James Cook
Tickets:
Tickets are available now for just £10 by clicking here
---
James Cook as MC
James Cook is a professional comedian based in Birmingham, UK, with over 1,000 gigs worth of experience as an act and compere.
He has performed two shows at the Edinburgh Fringe – Adventures on Air (the one about the radio) and Always Be Rolling (the one about board games).
His act has been described as "truly original" (Danny Wallace (off of the telly)), whereas he's been called "suave and chirpy" by that publishing powerhouse, the Bromsgrove Advertiser, and a "sarcastic raconteur" by the Leeds Metro. For some reason, this means that he has been likened to "the future Frank Skinner" (Birmingham Metro) and "Dylan Moran's younger brother" (The Stage). How this is possible remains a mystery.
A slightly less lazy journalist said that he "shows scant regard for the hackneyed conventions of stand-up" (The Scotsman) which, he's been assured, is a Good Thing.
Allyson June Smith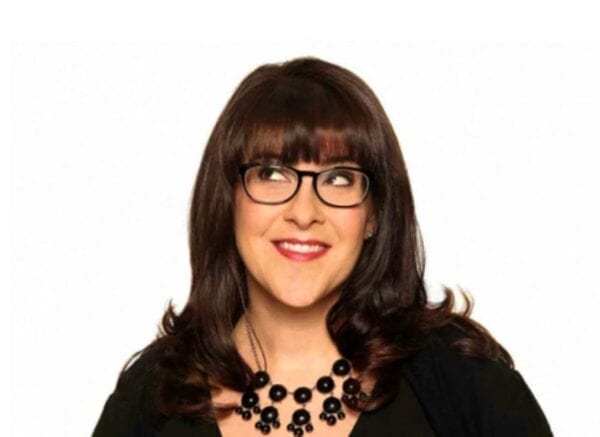 After her initial forays into standup garnered her some success, Allyson hit the comedy club circuit, which in turn propelled her to headlining gigs at festivals. She shone in multiple high-profile slots at the Winnipeg, Halifax and Montreal's Just For Laughs festival. And that was just the start. In the years that followed she received multiple nominations for Best Female Stand-up at the Canadian Comedy Awards, taped her own Comedy Now special and did stints on MuchMusic's Video on Trial and CBC's The Debaters.
Now settled in the city of Manchester, UK, it's time for Europe to reap the rewards of Allyson June Smith's ever-inventive comedic ascent.
Sachin Kumarendran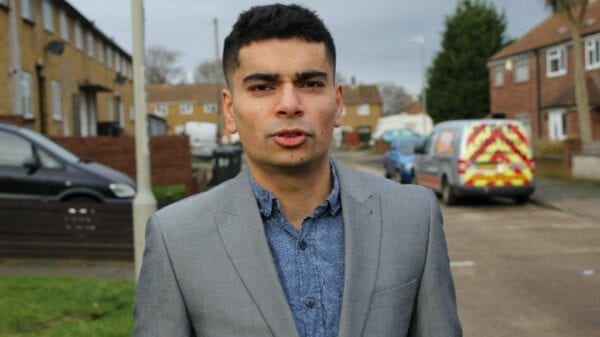 He reached the final of Jason Manford's New Act of the Year in 2019, and worked as a paid comedy writer for one of the leading parties during the 2017 General Election campaign. He regularly performs weekend pro bills for some of the UK's biggest comedy clubs and promoters, has put on successful shows at the Edinburgh Fringe and Leicester Comedy Festivals, and has performed corporate shows for audiences including Vodafone UK HQ staff.
Finalist Manfords New Act of the Year 2019
Semi-finalist Amused Moose National New Comic Award 2020
Semi-finalist So You Think You're Funny 2017
"Sachin has slick club comic skills and loads of relatable material, without you ever having the sense you've heard it all before. Definitely worth your time and cash." Steve X Cross, Science Show Off
'Sachin is the man to be watched!' Backyard Comedy Club
'His material was really refreshing, both clever and funny' Notts Comedy Review
Rob Rouse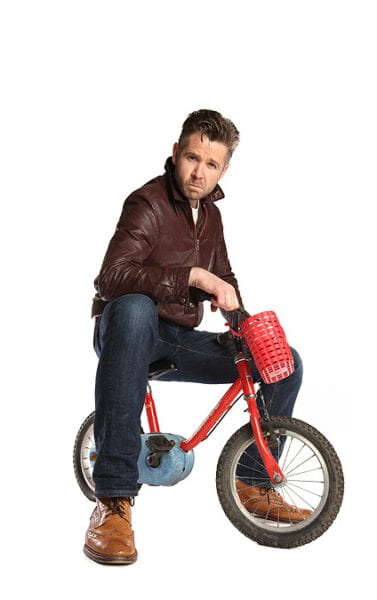 Rob Rouse's 'Bottom' received a warm welcome with viewers and critics alike on Elton's keenly anticipated 'Upstart Crow' which first aired in the spring of 2016 and was recently voted 'Best new sitcom' on the British Comedy Guide. Rob is currently recording series two, playing William Shakespeare's manservant, alongside David Mitchell, Harry Enfield, Mark Heap, Paula Wilcox, Gemma Whelan, Liza Tarbuck and Spencer Jones.
The BBC2 show has catapulted the stand up comic back into the limelight. which will hit our screens this Spring 2017 – just as Rob heads out on his 4th National Stand up Tour.